About Video DownloadHelper conversion licensing
You may have noticed a sign at the corner of the videos after they have been processed by the converter. This is related to the fact the conversion feature has not been registered in the add-on.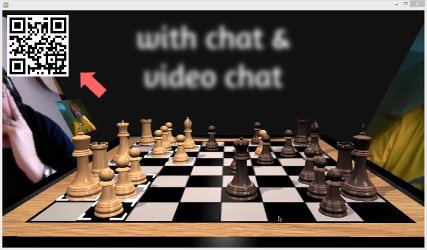 We apologize for the inconvenience, but Video DownloadHelper needs to be funded and this is the way we have been using, along with donations, since 2008 for allowing our project to live.
The sign (it's called a watermark) is a QR code that leads to http://www.downloadhelper.net/convert.php. It used to be a logo in previous versions.
Registering the conversion provides the following advantages:
Newly converted/aggregated videos do not hold the watermark anymore
It is possible to convert to audio-only formats, including MP3
You are entitled with one year support for conversion
You help us to make a living working at maintaining and improving Video DownloadHelper
So, why not getting a conversion license right now ?